Tonight are the Golden Globes, thus kicking off Awards Season 2016. For the past few years, my friends and I have gathered for every awards ceremony, filling out ballots to see who predicts the correct winners (and earns bragging rights for the rest of the year). Sadly, we've all graduated and no longer are able to gather around Hollywood's brightest stars. Sitting at home by myself this year, I still love the glitz and glamor, so here are all the reasons why Awards Season is the best:
FASHION
If we're being honest here, this is my favorite part of any awards show. From timeless looks to edgy trendsetters, there's nothing like a gathering of movie stars to make the world collectively ooh and ahh over the fabulousness we all aspire to achieve.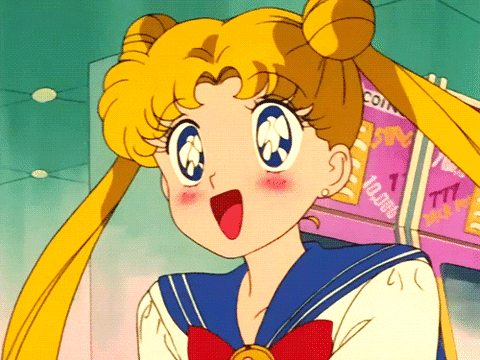 Celebrities, they're just like us!
I am completely guilty of worshipping the ground celebrities walk on. But awards season is the perfect opportunity for them to showcase their true selves: some humorous, some heartfelt, all genuine. When you're wearing an evening gown in LA weather under the constant flash of cameras, even the most talented of actors can't hide their real emotions, making those on the red carpet that much more….human.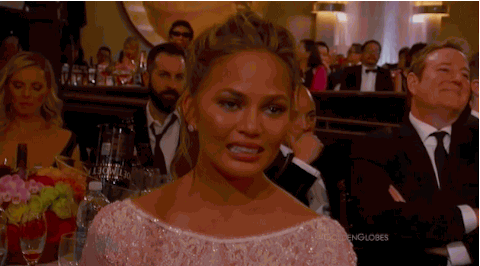 Entertainment recommendations
For some, the list of nominees is daunting. For me, it's a checklist. While I don't always agree with reviews, most of the time if a movie's good enough to be included in an awards ballot, it's worth a trip to the theater. Because it truly is an honor just to be nominated.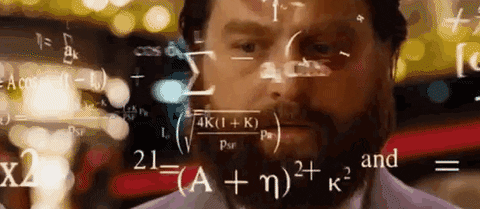 Speeches
Actors and actresses' jobs are to speak lines that other people write, so awards shows offer a unique opportunity to hear their voices. There are speeches that bring us to tears and the winners that are so flabbergasted its adorable, but the universal denominator is that NO ONE IS SAFE from play-off music if you take too long.

Conversation starters
Awards season is not just a time to celebrate the stars, it's also an opportunity for Hollywood to take a collective stand. From natural disasters to social issues, this is a platform that has proved to be quite influential. Recently, gender inequality in interviews has been brought to the media's attention through the #AskHerMore campaign, calling on journalists to discuss more than just fashion with the female celebrities and give them the same opportunities as the boys.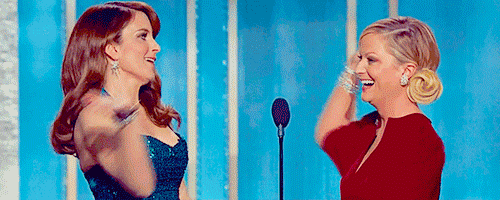 Welcome to the 2016 Awards Season, and may the odds be ever in Leo's favor.