One of my very favorite bloggers is the Pioneer Woman, Ree Drummond for many, many reasons. For one, she has a daughter that goes to A&M (whoop!), her cooking show makes me salivate, and Ree is an awesome writer. Brief, lighthearted and genuine, Ree serves as an inspiration to not take oneself too seriously, which frankly is a breath of fresh air in the "I'm-right-you're-wrong" mindset plaguing social media nowadays.
As I caught myself pouring over her blog recently, I was immediately drawn to a post called "The ABC's of Thankfulness". With so much to be grateful for this Thanksgiving, I resolved to make one of these lists for myself — thanks Ree!
Adele. 25 is hands-down the best album of the year and is guaranteed to make y0u feel all of the feelings. But mostly sadness. And it is oh-so sweet.

Banananagrams. Not to brag, but I'm a boss at this Fisher family favorite.

College Football. Two words….or rather, seven letters: BTHO LSU!

Duke, Taz & Sophie. These lil love muffins bring me so much happiness with their cuddly, playful companionship.

Extended family. The holidays wouldn't be the same without our entire, crazy clan under one roof.

Fall weather. In Texas, there's a running joke that if you don't like the weather, hang around for a few hours and it'll change. The spontaneity may upset some, but I love the fluctuating temperatures.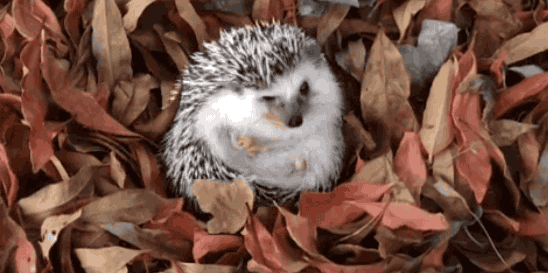 Gingerbread lattes. It's the most basic thing about me, and I have absolutely no shame for my obsession.

Hollywood. Between the conclusion of the Hunger Games saga, Star Wars: The Force Awakens in a month and all the other fantastic films I've seen in 2015, it's been a great year for movies.

Inside jokes. Most recent: "I'm in grad school and I haaaaaate it!" So many memories that make me smile throughout the day.

Job. I am so, so, so, so, so, so, so thankful to be where I am today at Miller Outdoor Theatre. I have already learned so much alongside such remarkable people.

Kit-Kat bars. I had a bowl of them on my desk. I use the past tense because I ate them all.

Letters. My daddy still sends me letters like he did when I was in school (despite living under the same roof), and Julie sent me a Turkey Day card this week, as well! Seriously, what's more exciting and thoughtful than opening a letter?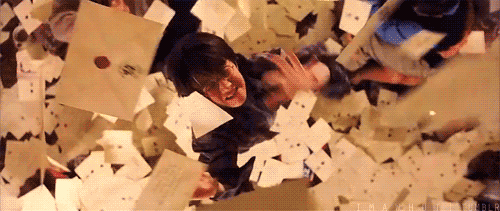 Macy's Thanksgiving Day Parade. Between the Broadway performances, massive floats and kick-off to Christmas, I'm thankful that my sisters still wake up with me to watch this time-honored tradition.

Netflix. The lonely person's companion, Netflix has fueled several binges, last of which was Empire. (Okay, technically this was with Hulu Plus, but same difference.) It's also provided lots of new movie finds for mom and me!

OPAS. My best friends came from this organization, and I'm incredible grateful that I can still call or visit and be welcomed back with open arms and a sassy comeback.

Potatoes, popcorn, parmesean. The three ~pillars~ of my existence (or any cheese for that matter).

Queen Elizabeth II. I dunno, "Q" is a hard letter to pick for, so I went with the Queen cause who doesn't love the queen?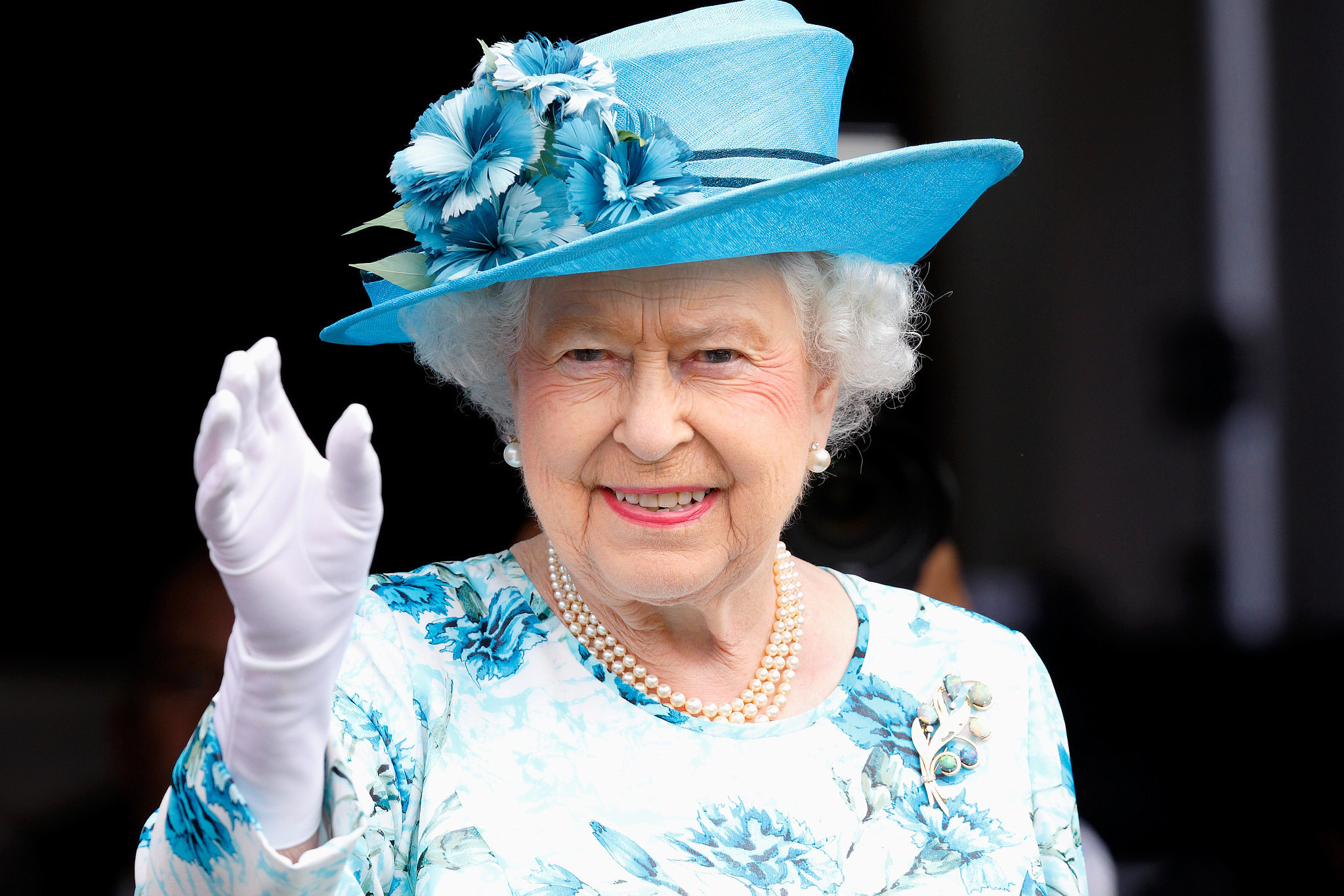 Roommates. Moving home has proven to be a wonderful decision because I've gotten to know Liz & Warren as more than just parents, but as friends. They're pretty cool, and I'm so glad they let me hang out with them on the reg.

Spice JAHR. These girls exemplify the age-old saying that distance does make the heart grow stronger. I cannot picture my life without them and their selfless, uplifting commitment to each other.

Twins. The house is filled with noise and commotion now that these boogers are back home for the break. We may pick on each other, but it's so much more entertaining when they're here.

Under-the-Century-Tree Proposals. Ashley is engaged, and we all got to be there! It was a joyful day and the perfect Aggie proposal.

Veterans. Our gratitude to those who serve and have served our country will never be said enough. I am thankful today and every day for the men and women that keep Americans safe and free.

Wine. Whether at dinner, in the bathtub or while eating popcorn, wine is my friend.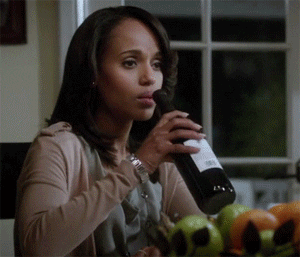 Xmas. The season is officially beginning, and while I am so excited for the festivities of this holiday, it's the one's whose birthday we celebrate for which I'm most thankful.

Youth. I've been getting my land-legs in the world of young adulthood, and let me tell you, it's a lot of fun! I hope that I can continue embracing this sometimes-awkward-most-times-awesome stage in my life.

Zoo. I love working right next door to the zoo in Hermann Park, and I even got to visit the new giraffe, Gigi, earlier this year!

Here's to hoping you had a wonderful Thanksgiving and are stuffed to the brim with happiness (and turkey)!
images via, via, via, via, via, via, via, via, via, via, via